Latest Projects
Selected Works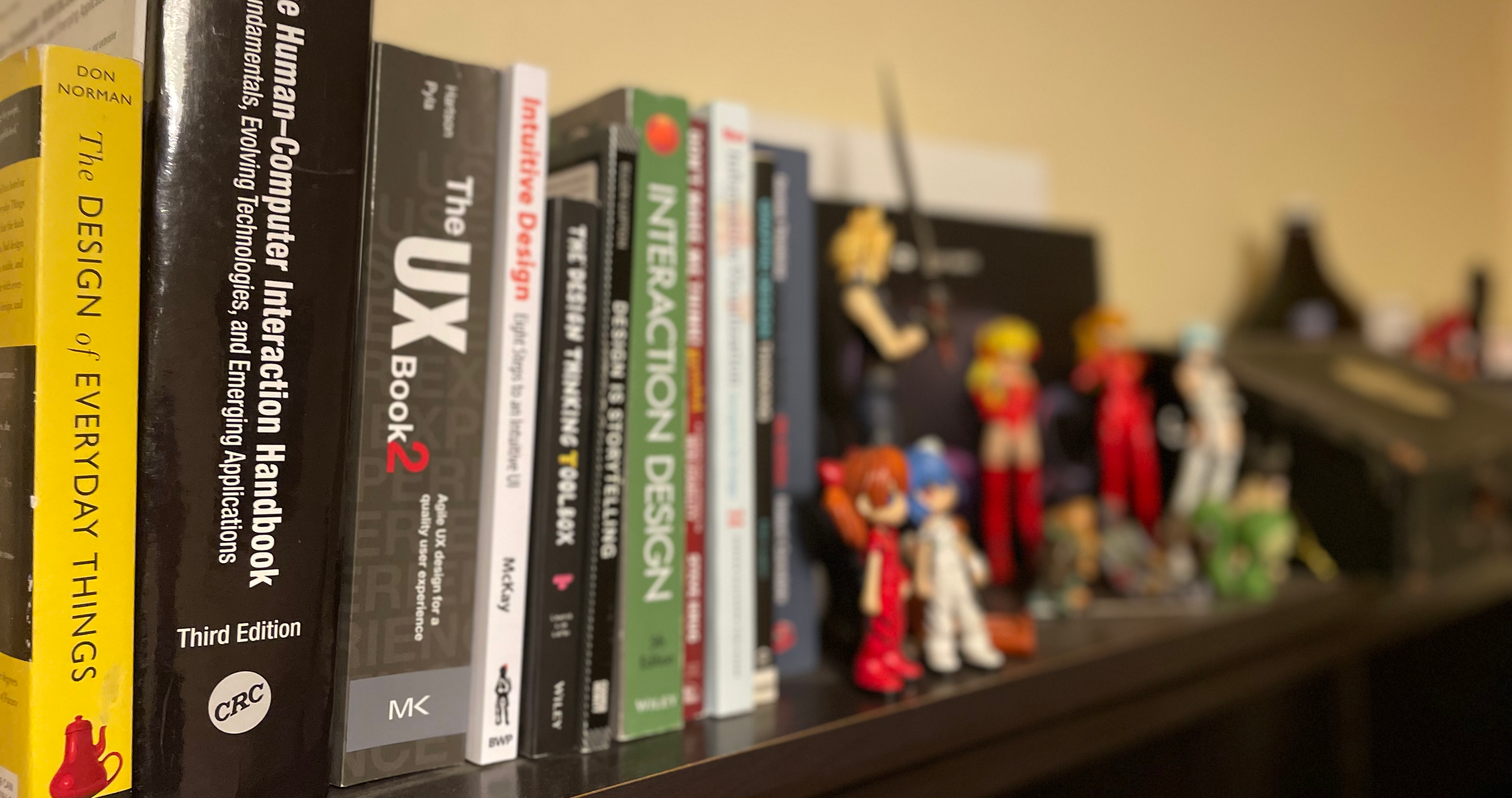 What I Do
Skills & Focus Areas
Advanced Wire Framing
Concepts Visualized
Flow Models
Chaos Organized
Usability Studies
Humanity Centric
Persona Generation
Stay on Target
UX Copywriting
Lorum Ipsum
I love minimal logo mark design.
Adaptive Spark

Algo Auctions

Bellvue CYW

bioX

Blooming Professional

Dash Lighting

DBIDS

Maptions!

Next Mission Tech

Print Multiples

Q-State Biosciences

Sharp Gate

Space Rock Productions

Sharpswitch Labs
Been around the block since css wasn't a thing.
I can navigate my way through full stacks, version control and data bases just fine, but dev is not my focus, it's my playground.
HTML5 / CSS3 / JS / React / React Native / Angular / Node / NPM / .NET / C# / SQL
Let's create something amazing together.
Get in Touch
m i k e (at) thiswebsite.com
Download Resume
Try to get away from ingested data metrics sans human interaction and rediscover how important WE are to each other.